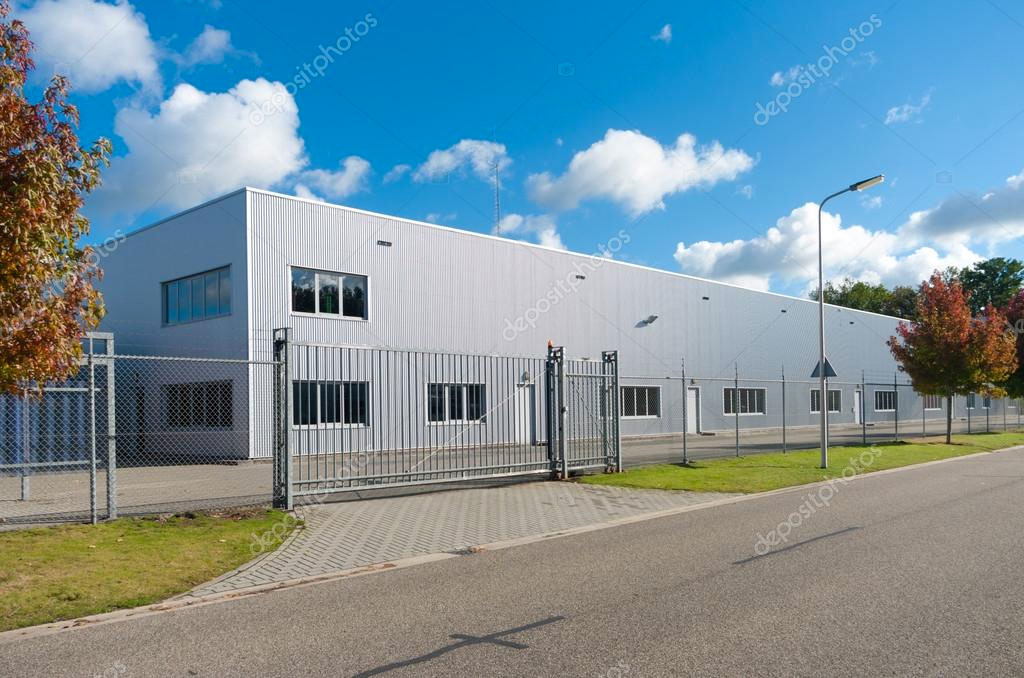 About us
Since 1993, Dealfa has been working closely with healthcare professionals to develop high quality products in the field of hospital dressing, marketing them at very competitive prices. In addition, thanks to the experience developed over the years, it is alongside hospitals to help them address major challenges such as cost management and rationalization of supplies and inventory.
Quality is our top priority and to ensure it we follow all the phases of the process from raw material selection to processing, to sterilization and packaging, which take place in specific plants for this kind of processing. We constantly carry out sample checks on products and periodic environmental checks, in addition to bacteriological tests prior to sterilization.
Certified Quality
No certification is obtained unless rigid procedures are applied.
Certified quality is the result of hard work, attention to detail, so as to get the confidence of certification companies.
Be clear: it is the patient's service that for Dealfa is the most important figure.