We work to offer the highest quality, this is our strength
Dealfa is an industry leader in the production of medical and medical-surgical. We take care of the quality of the products to propose a complete line of safe, reliable and certified surgeons and surgeons. The search for materials, quality control and reliability are our priorities.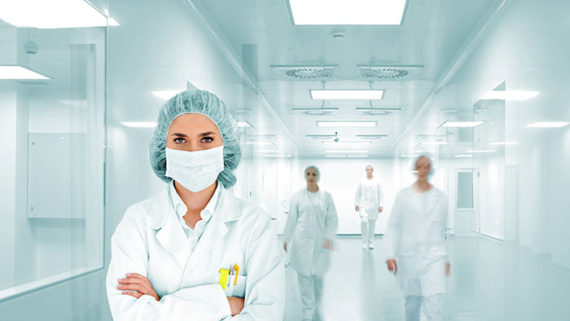 Constructive cooperation
We always cooperate and collaborate with teams of doctors and healthcare professionals in order to receive the right feedback in real time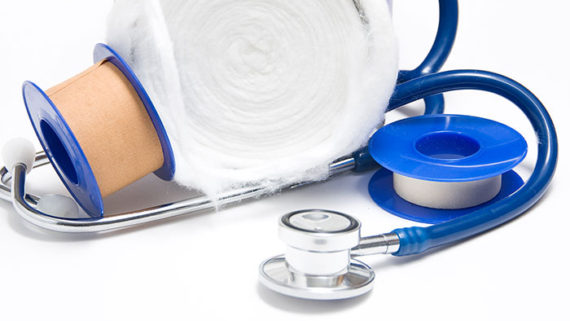 Quality as a priority
Quality is the key word for Dealfa products. In a delicate environment such as sanitary and surgical, quality is also synonymous with safety and, consequently, health. Our primary interest is therefore create high quality products and pay close attention in order to avoid any kind of risk in surgery, operating room or laboratory.
All of our products respond to the most scrupulous ISO, EEC and European Pharmacopoeia certifications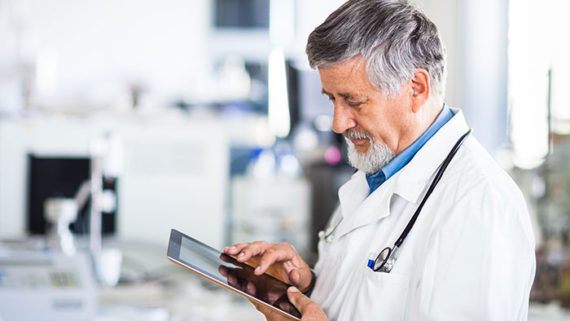 We are hospital partners Ospedaliere
Receiving immediate feedback from those who work in the forefront in the healthcare industry allows us to adapt and improve products every time to meet new medical needs so that we can deliver a product that is always up-to-date and meets the needs of new technologies.
DISCOVER OUR PRODUCT RANGE
Products always at the forefront, the result of constant research in the places where they are most used.
This allows it to offer a range of top quality patient service.
We do not produce simple gauze or simple cotton but a product that is a key component in the patient's healing process!
NEWS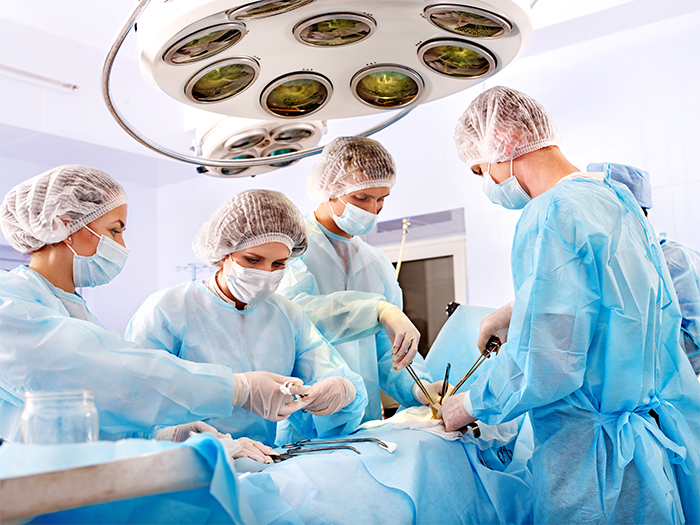 Dealfa.it
Meet the new Dealfa.it project. A website designed and developed to allow the operator, the end user to find easily any information about the product range.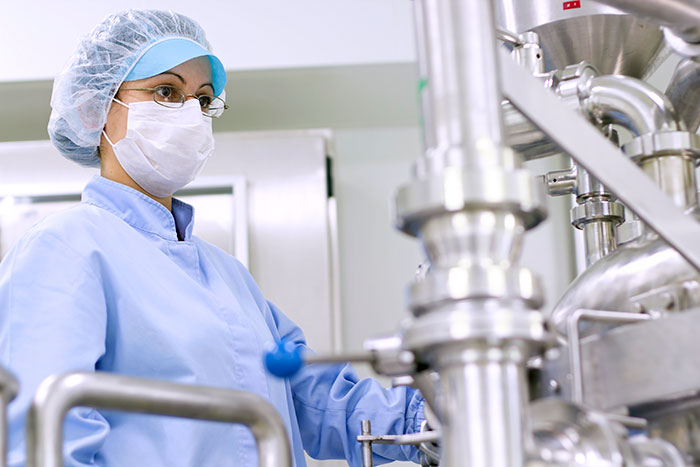 Dealfa News
In short time Dealfa Srl will be able to offer a new line of innovative products! Go back to see us soon